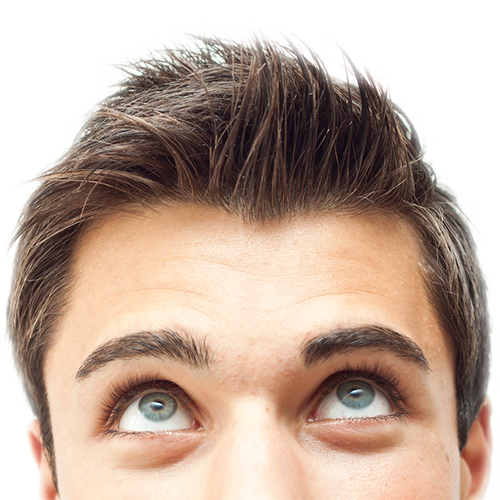 ACE Hair
Specialising in custom cosmetic hair replacement solutions for men and women experiencing hair loss.
Hair replacement
Cosmetic hair replacement, with 100% real hair, is suitable for men and women who are fed up living with the visible effects of hereditary male pattern baldness, hair loss, thinning hair, scalp conditions such as alopecia, or continual sun damage to the scalp. Burn victims and people wishing to cover scarring from surgical hair transplants or skin cancer removal can also benefit from our ethical cosmetic hair replacement services.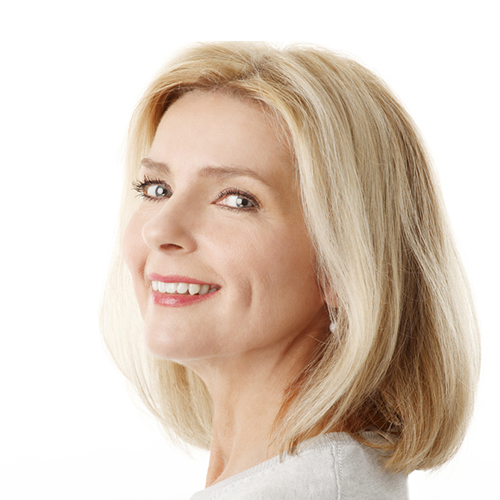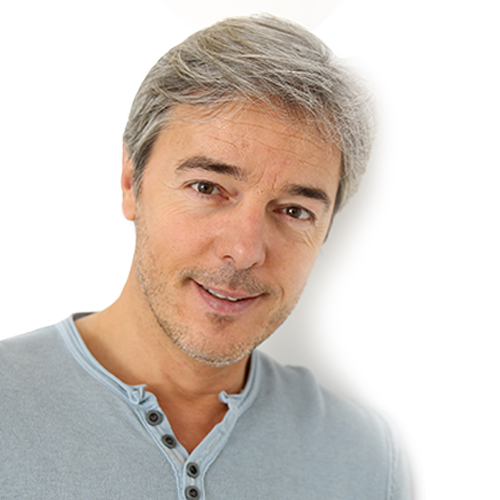 Laser Hair Regrowth Therapy
Thinning hair and balding affects men and women and may begin in people as young as their 20s. While hair loss is increasingly common, we know it can be a huge blow to your confidence and self esteem.
Laser hair regrowth therapy is an effective way to treat hair loss, thinning hair and scalp problems such as Alopecia Areata, psoriasis and contact dermatitis.

MYTH: Hair loss in men is a sign of reduced strength, energy and libido
FACT: There is no scientific evidence to suggest that hair loss is linked with virility, although it may affect your confidence.
MYTH: Massaging your scalp can help speed hair regrowth
FACT: While we all enjoy a good head massage, the promised follicle stimulation probably won't achieve the amazing hair regrowth results you're hoping for.
MYTH: Dandruff can cause permanent heir loss
FACT:There are a variety of shampoos and conditioners that can be used to prevent dandruff without increasing any chance of hair loss.
MYTH: Heavy smoking or alcohol consumption causes hair loss
FACT: While there's no conclusive evidence, there is some correlation between hair loss and heavy, long-term smoking or drinking.
GALLERY